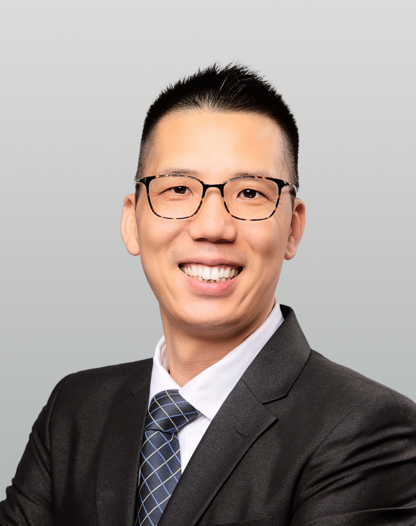 KC CHENG
Head of Quality & Regulatory
KC manages the global quality and regulatory system at PHASE Scientific.

KC has around 20 years of experience in the medical and pharmaceutical industry establishing integrated quality management systems, including ISO9001 and ISO13485, as well as handling FDA inspection and product registration.

KC earned his MBA from the University of Hong Kong.