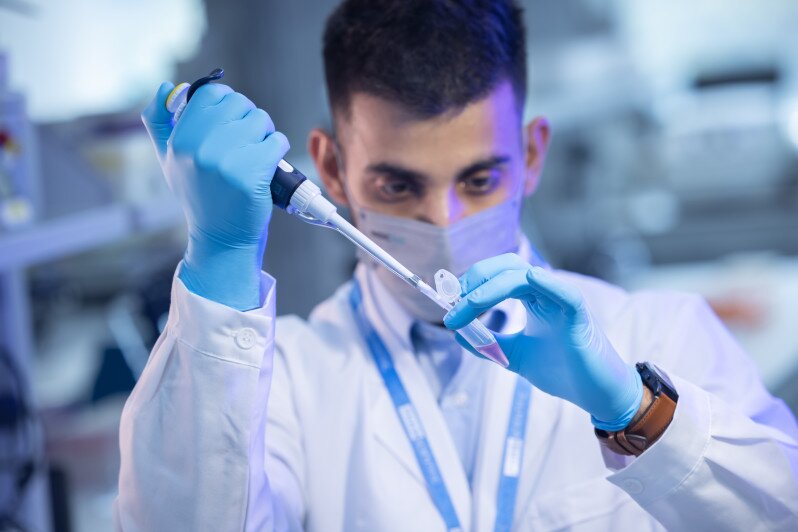 Everything we do is guided by our mission to inspire a new state of health
When you join us, you are also joining our mission to empower healthcare providers worldwide with better diagnostic tools and services for the benefit of everyone.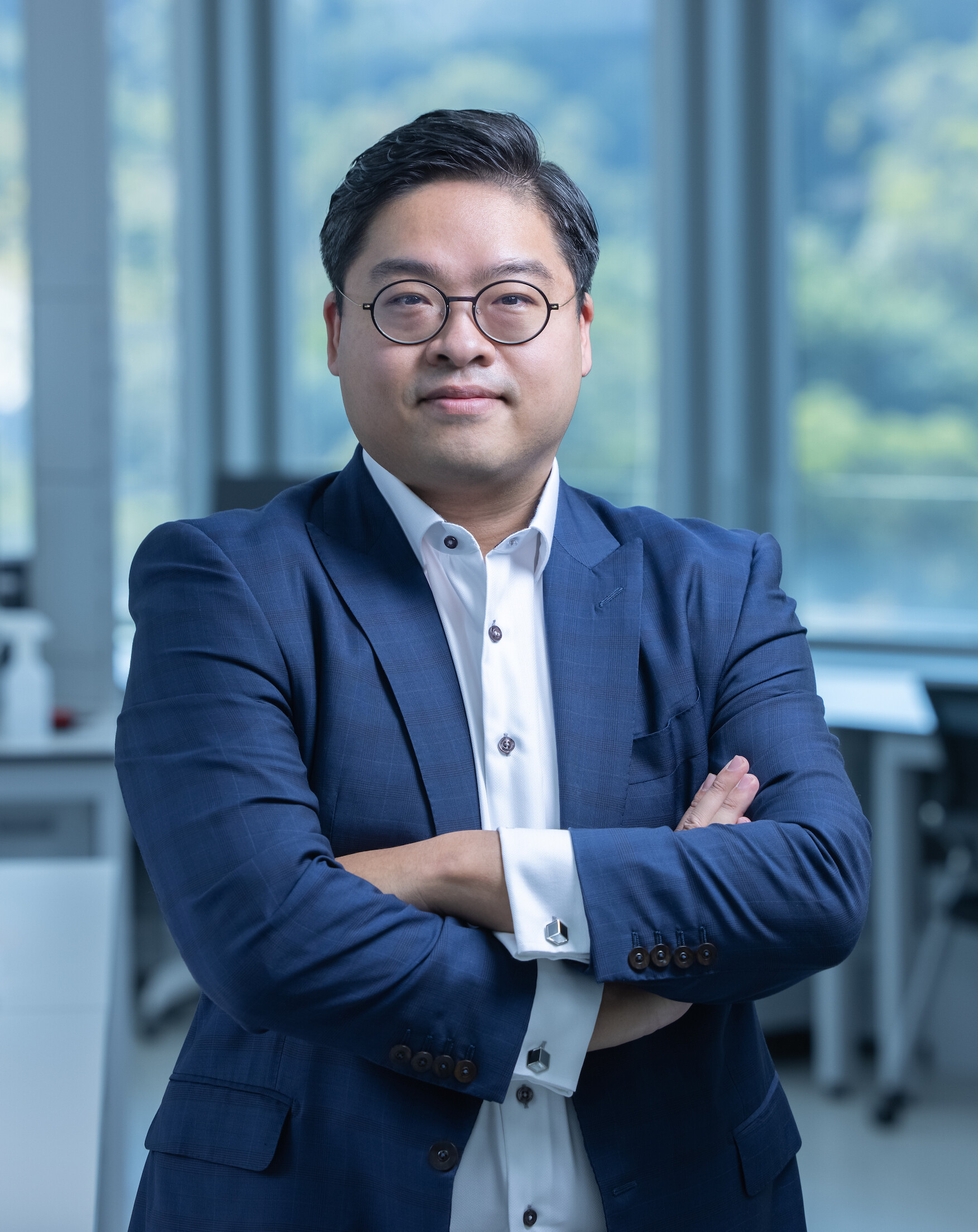 Our people are the most important asset to our success. I have constantly been amazed by our teams' talents and relentless drive that transform an initial idea to real life application that can impact many.
Dr Ricky Chiu, Chairman & CEO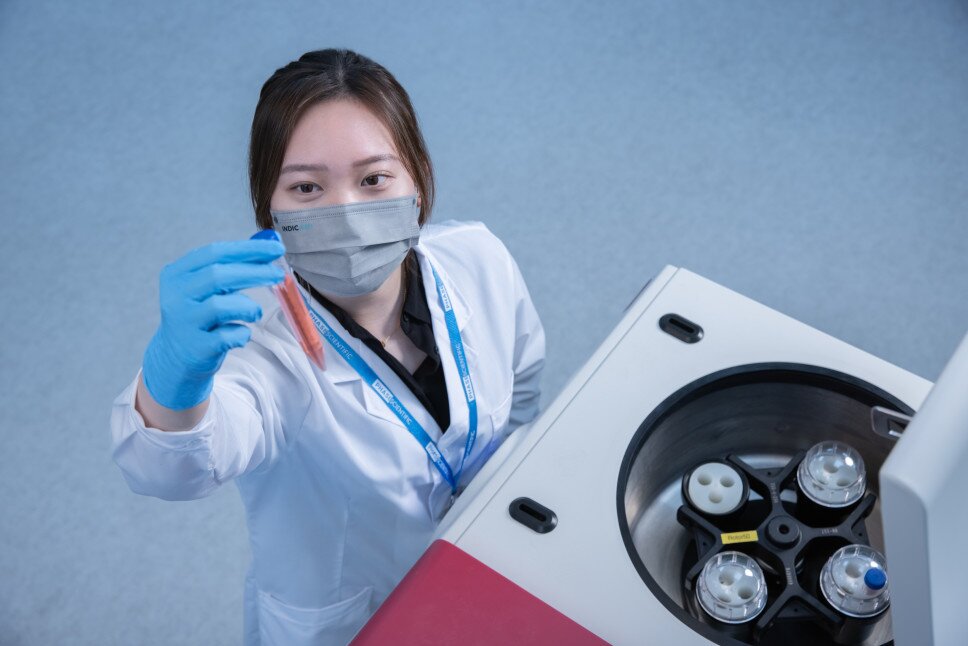 Our Values
Find SMART ways to get things done
SPEED up for changes and opportunities
Set AMBITIOUS goals
Look for solutions with a PROACTIVE mind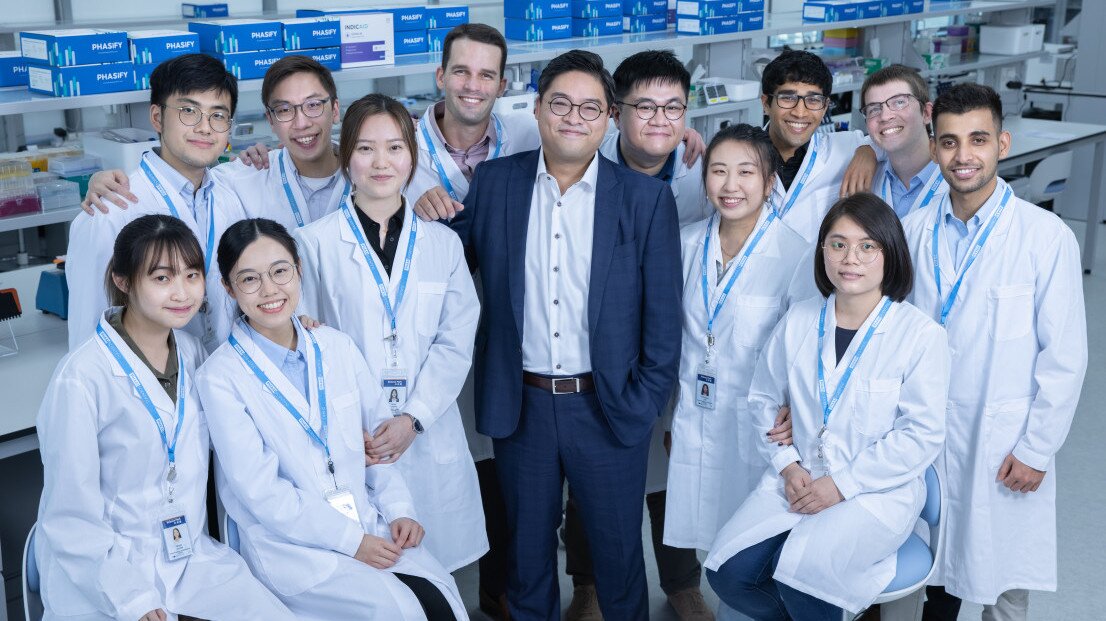 Our differences make us stronger
It takes people of all walks of life to build a cutting-edge team. Diversity is one of the core foundations of our culture and it is the uniqueness contributed by individuals that makes up a stronger team. We work together to foster an inclusive environment where every employee can feel valued, appreciated and confident in their ability to contribute their best.
Interested in
Joining Us
?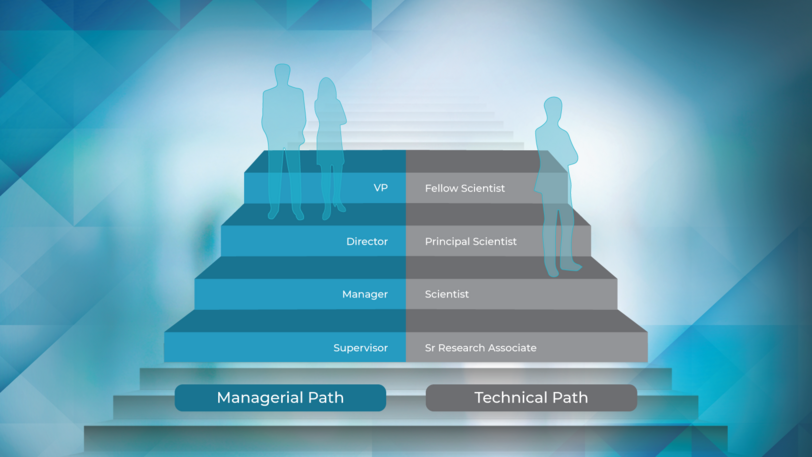 Together, let's grow and succeed!
PHASE Scientific is a fast-growing biotechnology company that provides a broad platform for career development. We offer support to help employees develop in either technical or managerial path, providing outstanding talents with promotion and transfer opportunities, so that they can grow together with the company as we enter a new era of healthcare management.
Working at
PHASE Scientific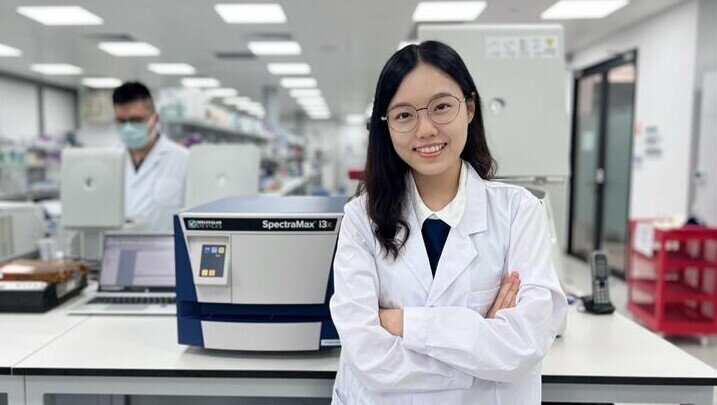 '' I hope my work can help improve early disease detection, and bring to the world better health. "
Tenny Chung
Scientist, Hong Kong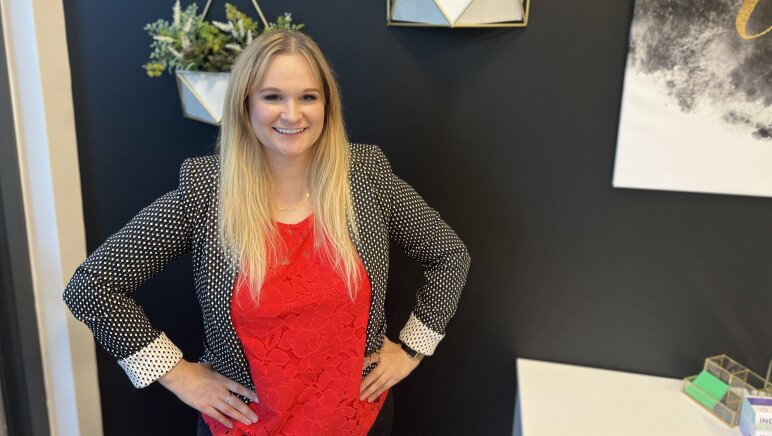 '' I like being able to work with teams in the US and Hong Kong. It is tremendous to be a part of a growing company like PHASE Scientific. "
Stephanie Byrne
Marketing Communication Manager, USA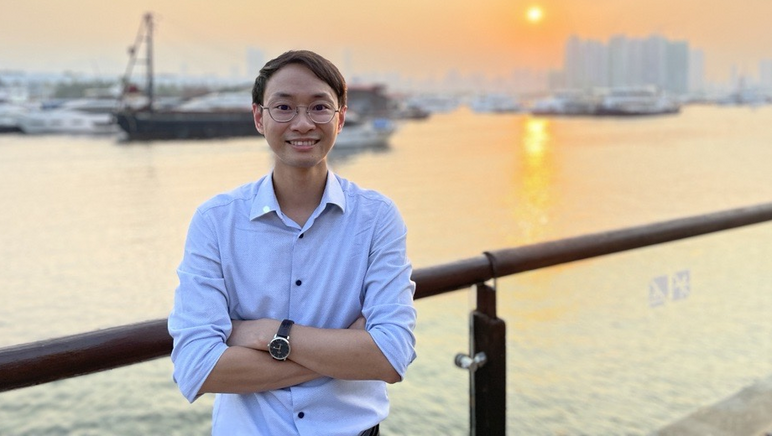 '' This job keeps me passionate about what I do. "
Bond Chan
Project Manager, Hong Kong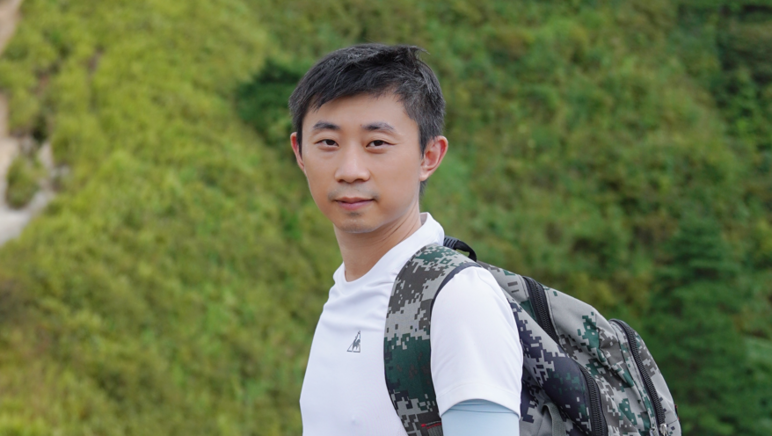 '' It is exciting to work with other pioneers to reimagining healthcare management. "
Simon Li
Business Director, China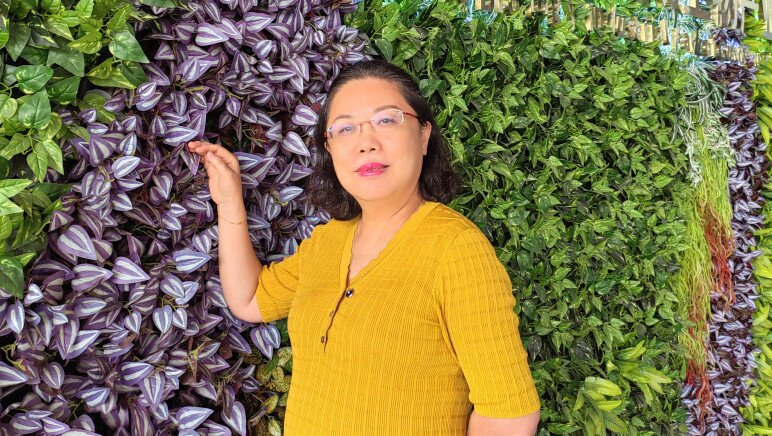 '' I like working at PHASE Scientific because every day is a new day, and every day is a new phase. "
Linda Gao
Financial Controller, China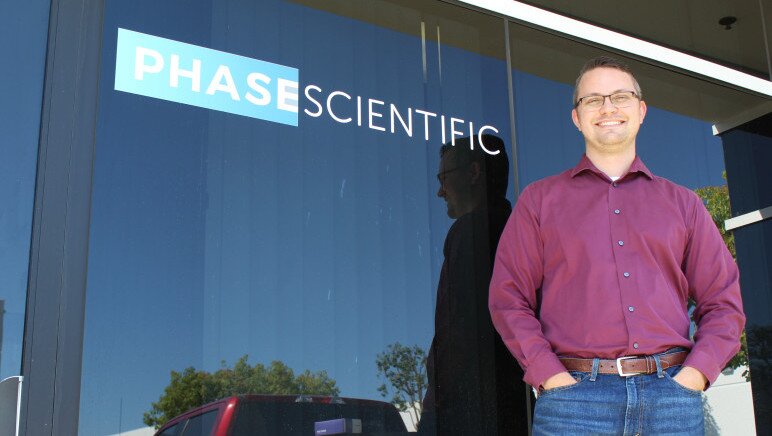 '' I like working at PHASE Scientific because it gives me the opportunity to help our ambitious and hardworking employees to realise their career goals and aspirations. "
Craig Lloyd
Human Resources Manager, USA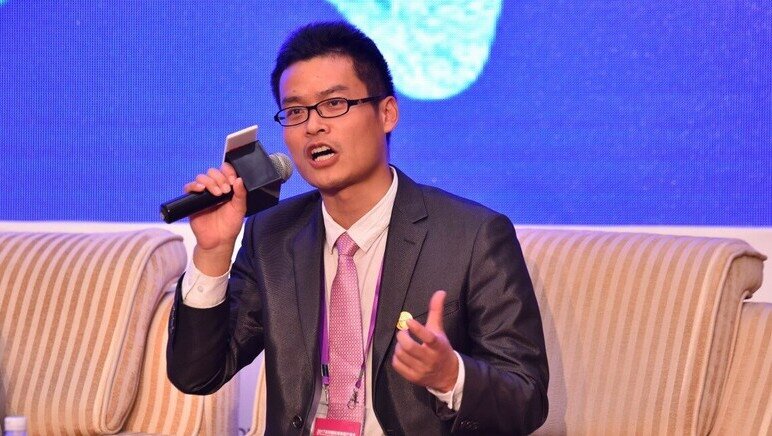 '' PHASE Scientific gives me a sense of belonging, and it is a place where I feel trusted and recognized. "
Spring Yang
Product Director, China
'' I enjoy working with a dedicated team of people that are passionate about advancing diagnostics together. "
Claudia Alvarez
Senior Product Manager, USA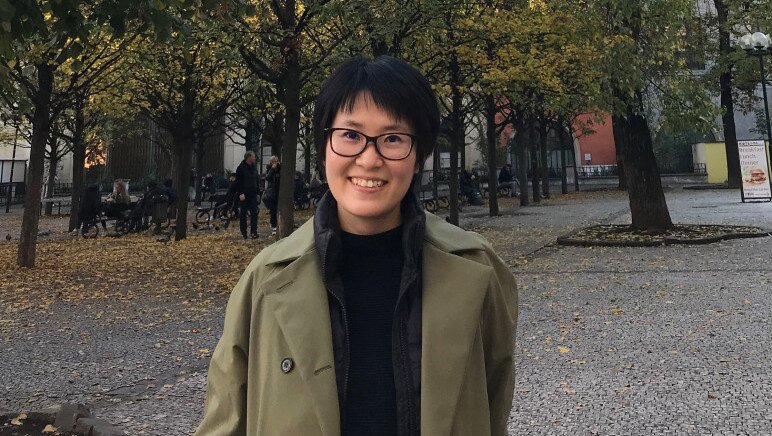 '' I feel fulfilled because I get the opportunity to be involved in a wide variety of projects to build my experience. "
Erica Wang
Senior Quality Manager, Hong Kong