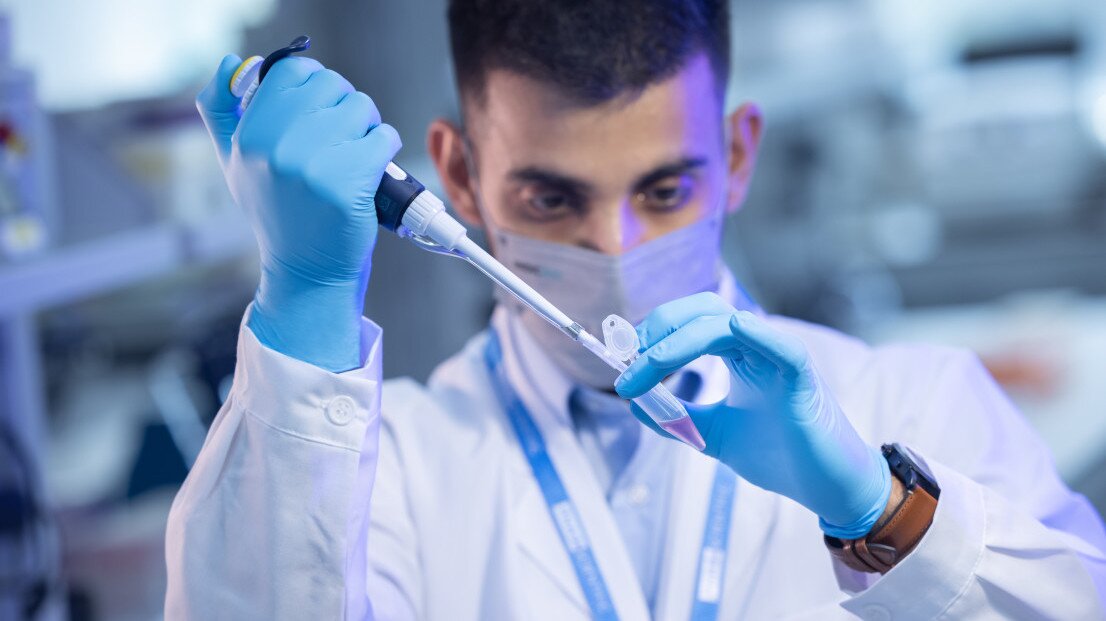 Our Patented PHASiFY Technology
PHASiFY is a proprietary technology used to pioneer new diagnostics for infectious diseases and cancer. It improves diagnostic sensitivity by concentrating target biomolecules from patient samples. Improved sample quality allows PHASiFY to enhance the performance and affordability of point-of-care and lab-based tests, leading to better and earlier detection of diseases.

PHASiFY redefines the gold standard in next-generation diagnostics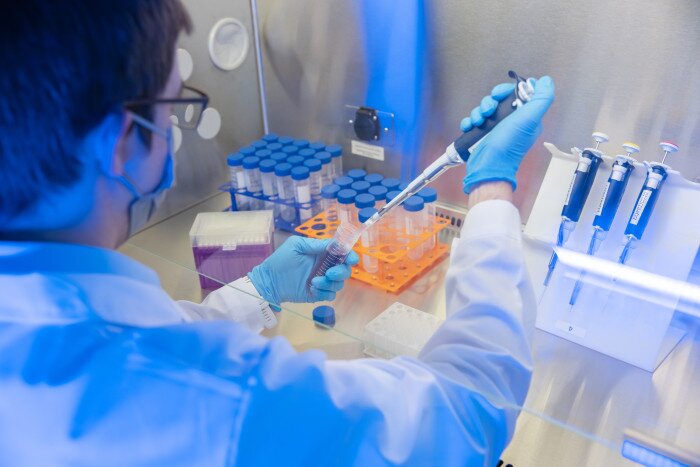 One Technology, Universal Applications
The PHASiFY technology will drive forward current and future product development with varying and vast applications. By incorporating this pioneering technology, diagnostic tests will become more affordable, accessible, faster, easier, and more accurate.
Our Products and Services