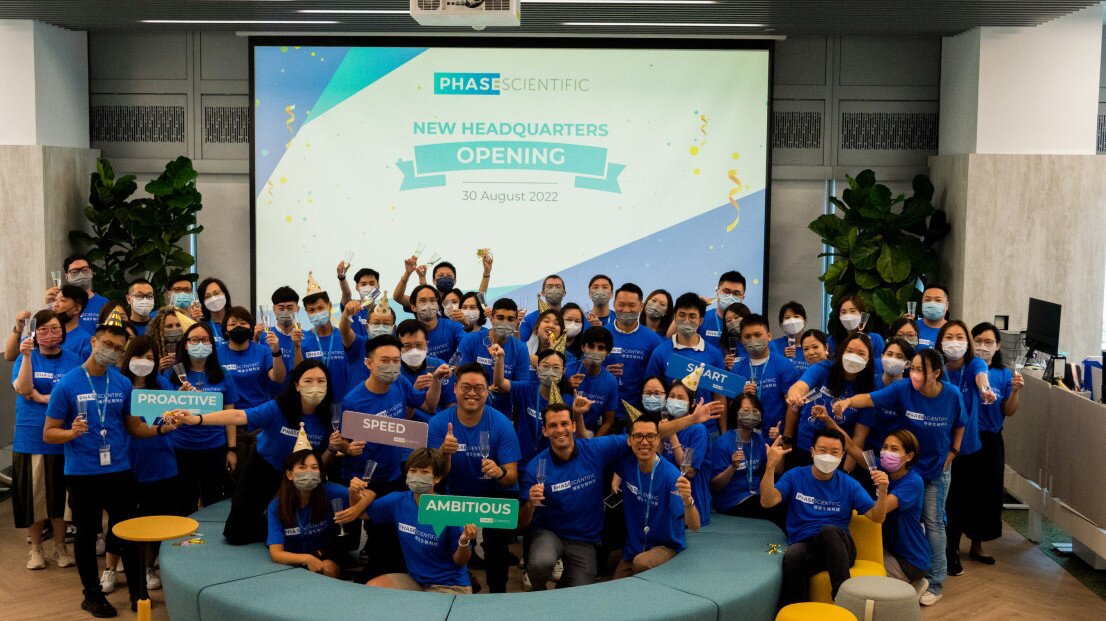 Our Leadership Team
Driven by our mission to inspire a new state of health, our leaders come from an extensively diverse background on research, clinical, operations, digital and commercialization to make health information more accessible and more accurate for the world.
Advisory

Board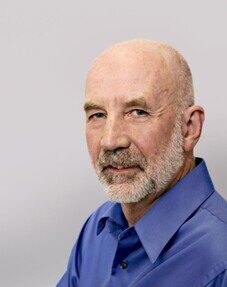 John FEATHERSTONE, Ph.D.
Advisor – Science
Professor Featherstone is an expert in cariology (the study of tooth decay), and the founder of Caries Management by Risk Assessment (CAMBRA), a tool for understanding a patient's risk in getting tooth decays.

He has won many awards for his work, including the Norton Ross Award for excellence in clinical research from the American Dental Association (2007), the Zsolnai Prize from the European Caries Research Organization (2002) for his lifelong contributions to caries research, and the Ericsson Prize in Preventive Dentistry by the Swedish Patent Fund (2002).

He is former Professor of Preventive and Restorative Dental Sciences at the University of California, San Francisco (UCSF) and Dean Emeritus of the UCSF School of Dentistry.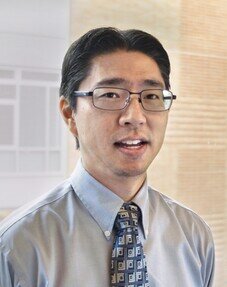 Daniel KAMEI, Ph.D.
Advisor - Science, Co-Founder - PHASE Diagnostics
Dr. Kamei is currently a Professor in the Department of Bioengineering at the University of California, Los Angeles, United States. He joined the faculty in 2003, and his research in paper microfluidic concentration has significantly impacted the core technology of PHASE. His work aims to continue to develop new technology to push the frontiers of diagnostics.

Professor Kamei has received multiple research awards, including the Coulter Early Career Award and the Kimmel Scholar Award. In addition to his research, Professor Kamei is also a dedicated teacher, and has been recognized by multiple teaching awards at UCLA, including the UCLA Academic Senate Distinguished Teaching Award and the Lockheed Martin Excellence in Teaching Award.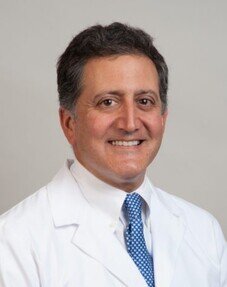 Jeffrey KLAUSNER, M.D., M.P.H.
Advisor - Science
Professor Klausner is an international expert in the prevention and control of infectious diseases, particularly of HIV, sexually transmitted diseases (STDs) and tuberculosis (TB). He is a frequent advisor to the Centers for Disease Control and Prevention (CDC), the National Institutes of Health, and the World Health Organization.

Professor Klausner was previously Director of STD Prevention and Control for the San Francisco Department of Public Health. He was also the Branch Chief for HIV and TB for CDC in Pretoria, South Africa, where he helped lead The United States President's Emergency Plan for AIDS Relief program there. He is a Clinical Professor of Medicine, Population and Public Health Sciences at Keck School of Medicine of the University of Southern California.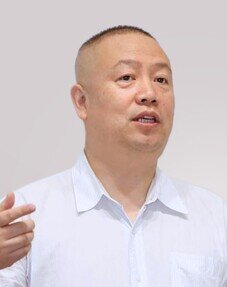 Feng JIANG, Ph.D.
Advisor – Business
Dr. Jiang is a proven leader of the bioengineering and medical device industries in China. Combining his clinical training with business acumen, he has transformed and grown scores of companies through direct involvement and board membership.

In addition to advising companies, he also works to further the development of the industry. Among many positions in industry associations and the Government, he is Executive Vice President of the China Medical Device Industry Association, President of the National Medical Device Industry Innovation Strategic Alliance of the Ministry of Science and Technology, and Deputy Director of the Biomedical Engineering Education Steering Committee of the Ministry of Education.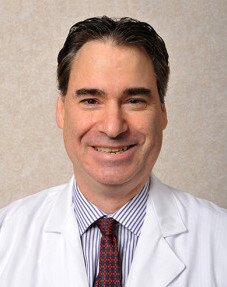 Daniel JONES, MD, Ph.D.
Advisor - Science
Dr. Jones is currently a Professor and Vice-Chair of the Division of Molecular Pathology in the Department of Pathology at The Ohio State University, United States. An expert in immunology and oncology, his research primarily focuses on genetic progression of cancers such as colorectal cancer and leukaemia.

In addition to his current post in Ohio State, Dr. Jones is also the Director of Molecular Pathology for James Cancer Hospital and Solove Research Institute, and is boarded in Anatomic Pathology, Hematology and Molecular Genetic Pathology.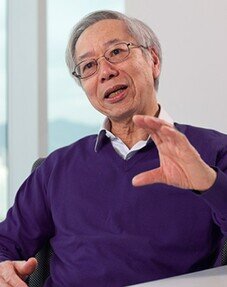 Joseph Wing On TAM, Ph.D.
Advisor - Science and Business
Professor Tam is a pioneer in the biotechnology and diagnostics industry in Hong Kong. He has retired from the Faculty of Medicine at the University of Hong Kong, having spent over three decades in teaching and research.

He is the Founder and President of the Hong Kong Biochemistry Association. He is an Honorary Associate Professor of the Li Ka Shing Faculty of Medicine, The University of Hong Kong, and a Visiting Professor at the University of California San Francisco, the Baylor Medical College and the Medical College of Georgia. He is also the Founder and Chairman of DiagCor Bioscience Incorporation Limited.