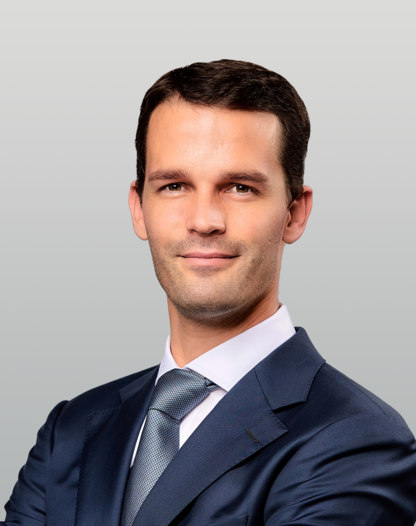 Garrett MOSLEY, Ph.D.
Head of Innovation Strategy
Garrett is a founding team member of PHASE Scientific and leads the company's innovation strategy planning and development, as well as intellectual property portfolio management.

Garrett has over 10 years of professional experience in the biotech industry and is the co-inventor of PHASE Scientific's core technology.

He earned his Ph.D. in Bioengineering from the University of California, Los Angeles, United States.