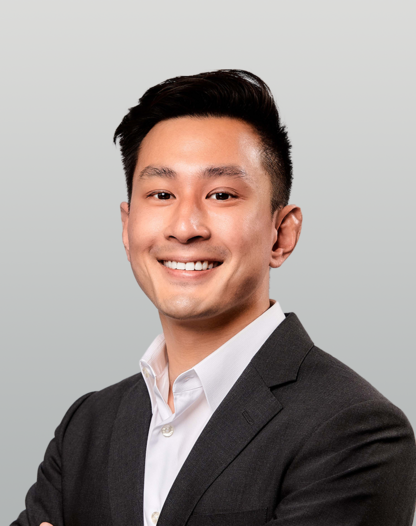 Felix CHAO
General Manager (Americas)
Felix is a founding team member of PHASE Scientific and oversees all North and South American operations.

He was formerly the Head of Global Project Management at SciClone Pharmaceuticals. Prior to SciClone, he was in oncology R&D at Genentech.

Felix obtained his B.S. in Bioengineering at the University of California, Los Angeles, United States.