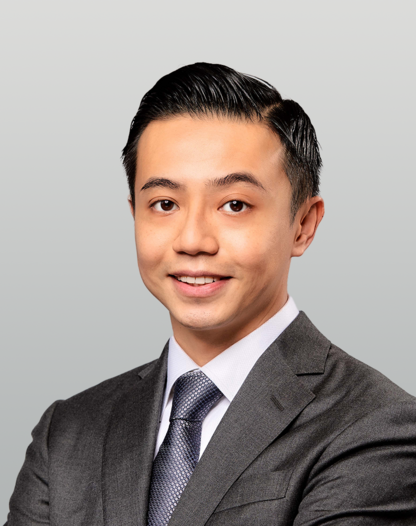 Jason HO
Head of Corporate Development
Jason leads PHASE Scientific's global corporate development initiatives through formulating strategic cooperation activities such as merger & acquisition, joint ventures, and patent licensing.

Jason has 10 years of professional experience in healthcare investment, merger & acquisition, and capital management. Prior to joining PHASE Scientific, he was the Healthcare Investment VP at the VMS Group, an asset management company, and a corporate lawyer at an international law firm.

Jason received his Master of Medical Sciences degree, a Bachelor of Laws and a Bachelor of Business Administration from the University of Hong Kong.