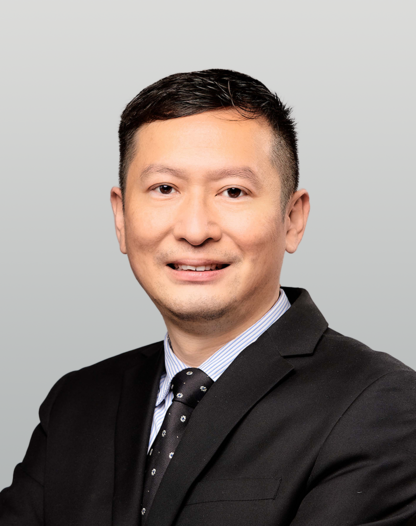 Kent CHENG, Ph.D.
Head of Product Management
Kent is responsible for product management at PHASE Scientific.

He has extensive experience on project & new products management, formulating new product pipeline and strategy, along with over 20 years of experience working in various multinational fine-chemicals and biotech corporations and research institutes.

Kent received his Ph.D. from the Chinese University of Hong Kong.