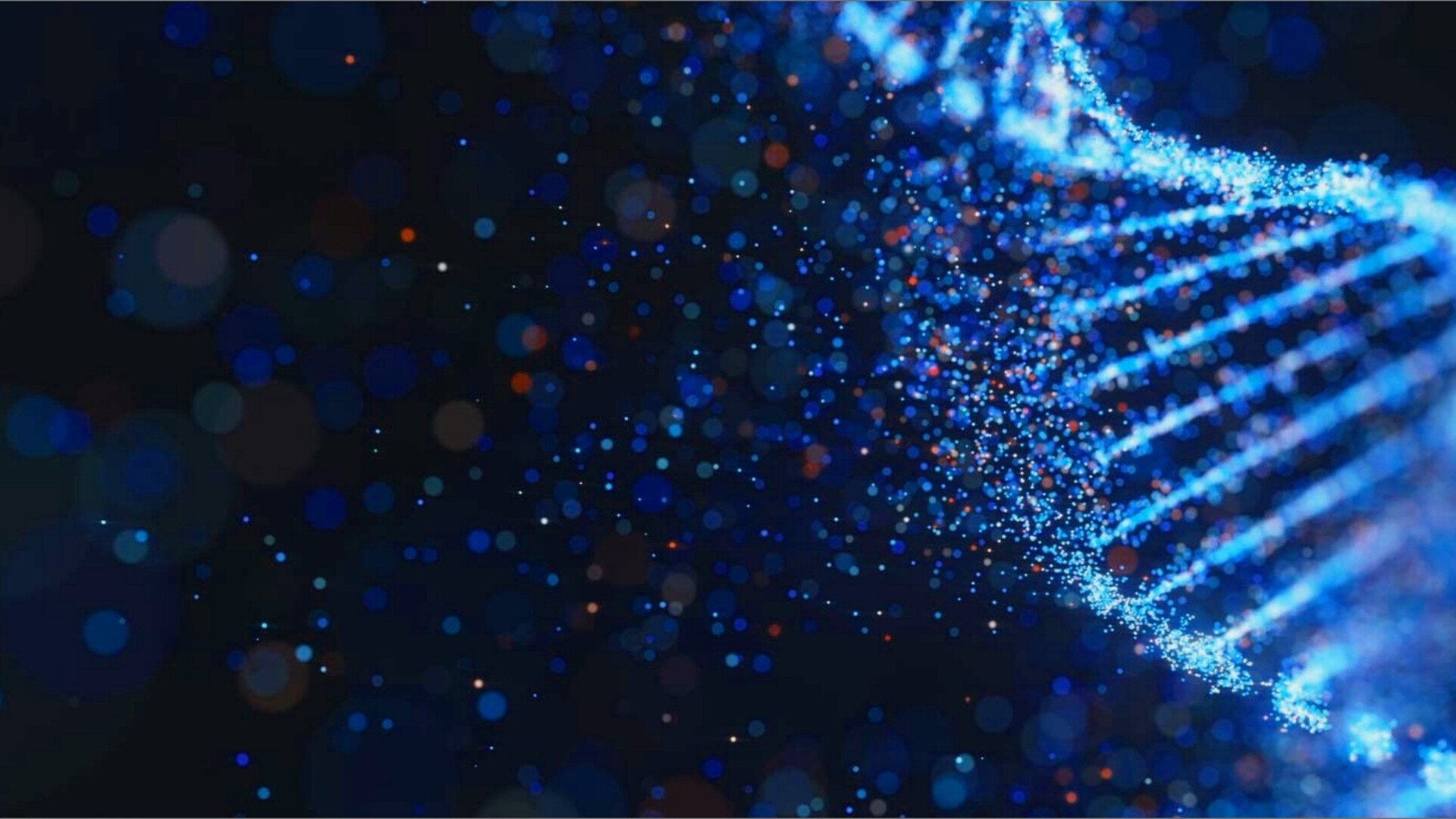 Inspiring A New State of Health
Our innovative diagnostic offerings support everyone to better understand and manage their own health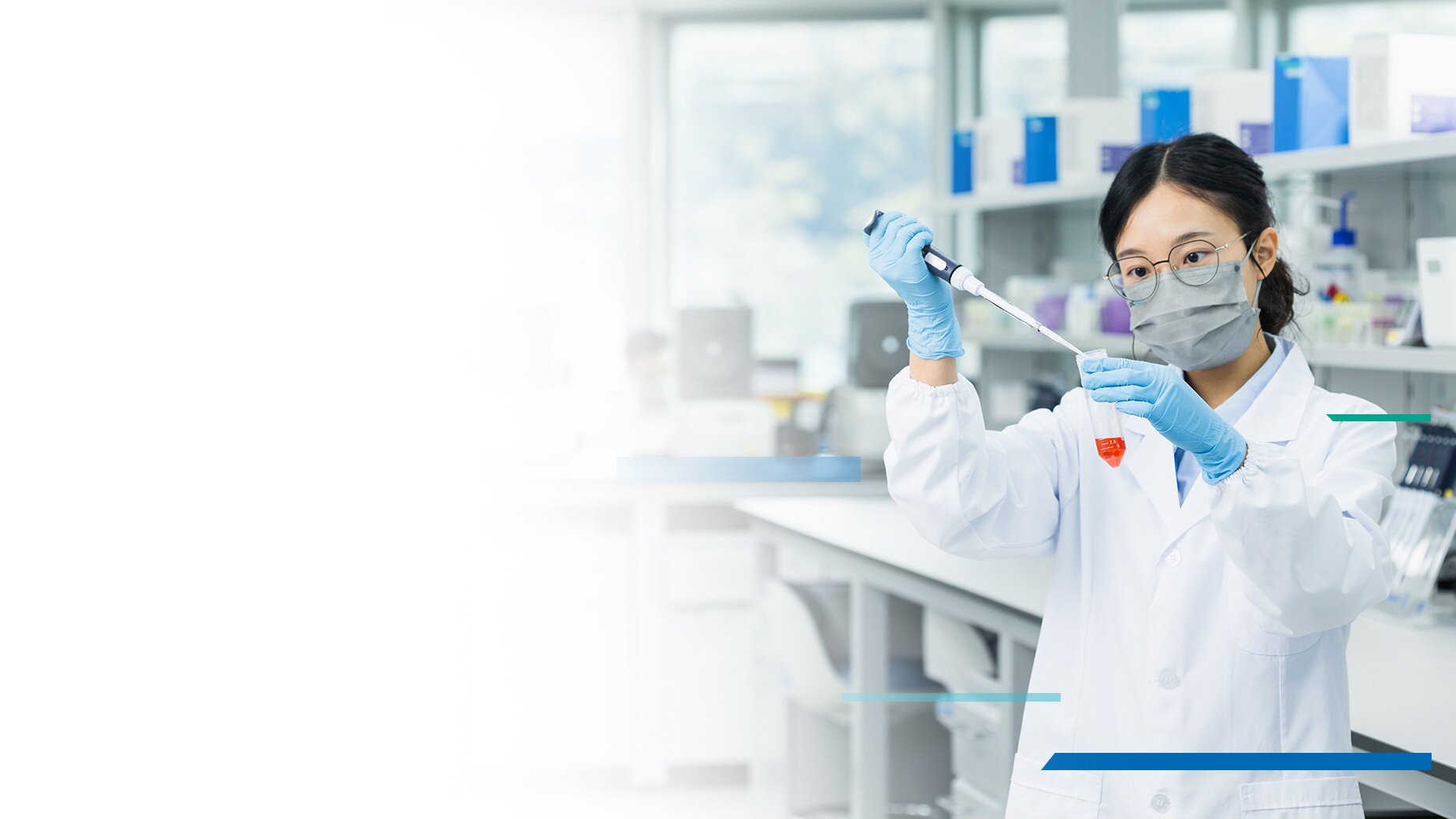 Revolutionizing Healthcare Through Better Insight
Better treatment starts with more timely and more precise detection, at the very beginning.
Our proprietary technology, PHASiFY, redefines the gold standard of diagnostics by making target molecules quicker and easier to detect. It helps to track down hidden conditions that are otherwise neglected.
Our INDICAID at-home lab tests and medical testing services by PHASE lab are enabled by the PHASiFY technology.
We believe with higher quality health information, our focus of healthcare management will fundamentally shift from treatment to prevention.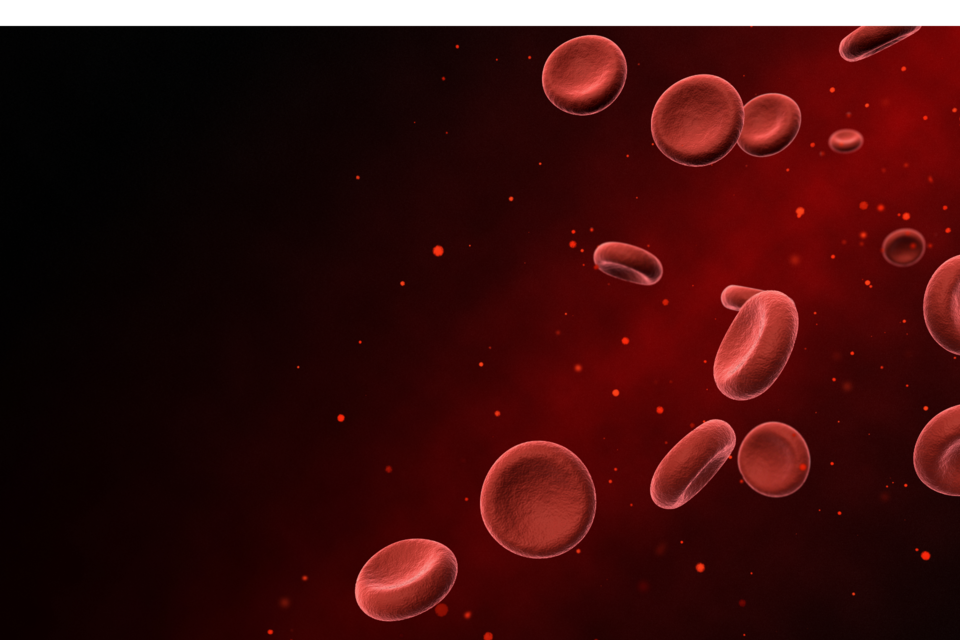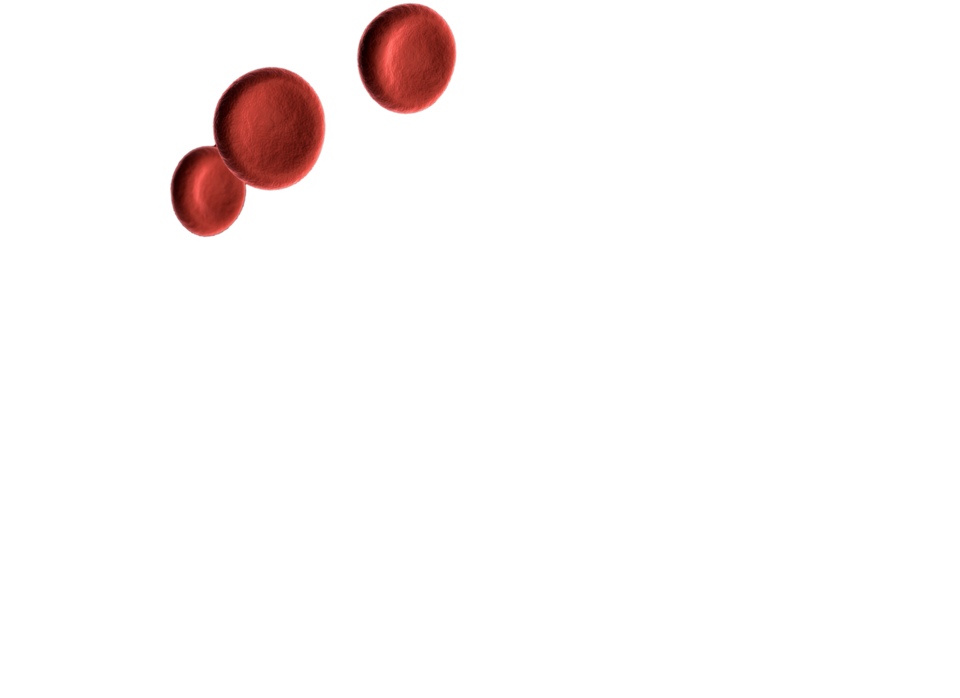 Cancer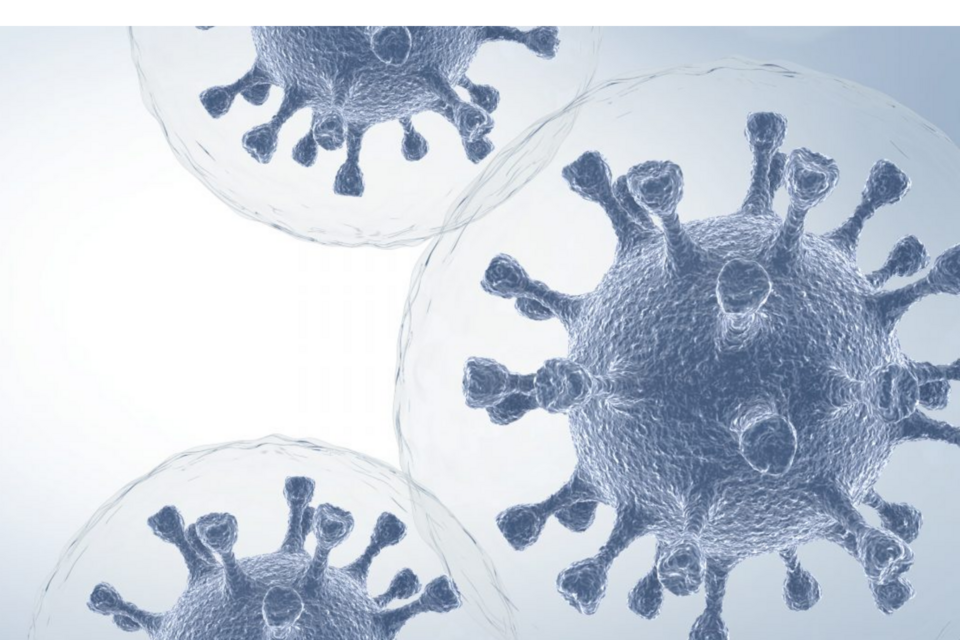 Infectious Diseases